Download the technical guide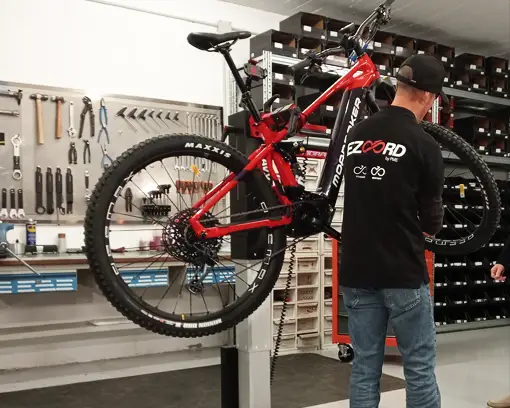 Do you want to work with bicycles more comfortable and healthy way? Doubts about whether to buy a motorized lift or a manual one?
In this technical guide, you will see all the features of our professional workshop stand.
You will find the following information:
Advantages of its technical characteristics.
Weight and dimensions.
And other information that will help you make a decision.